Any grads looking for an additional lawn sign, there are some available in the office.
Attention Grads!
On Wednesday, June 9th, at 12:00 pm  
Please bring your cap and gown to the field at 12:00 pm for
the Grad Class of 2021 drone picture.
Individually wrapped Ice cream will be served after the picture.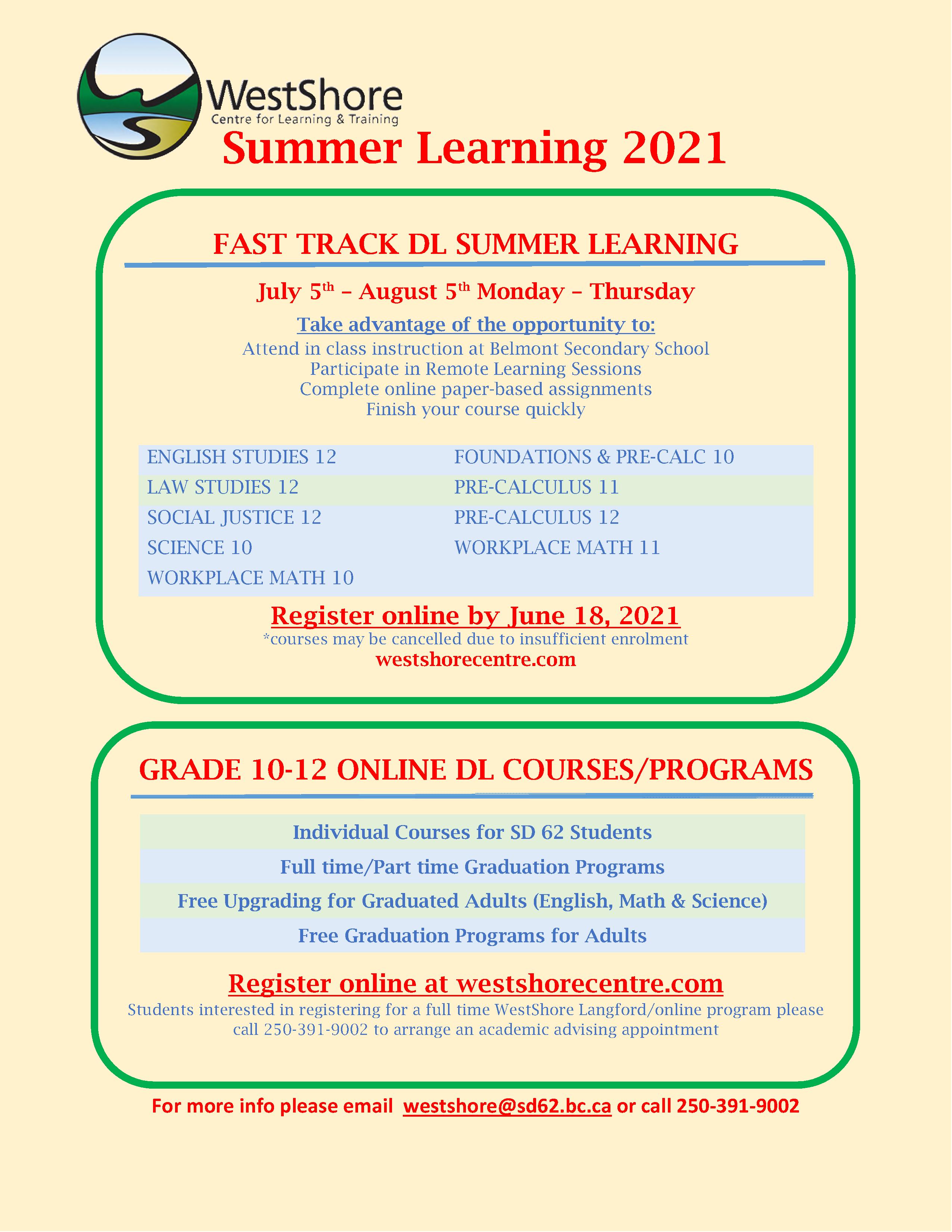 The Gazette will be offering a fee grad photo op, featuring our 2021 graduates in their June 30th addition.  Grads have until June 23, 2021 to submit their photo.  Click here for more information.
Grad Ceremony Sign – up Graduates will be able to begin selecting a ceremony time on Monday, May 31st at 12:00 noon by using the google form: Graduation Ceremony Sign up  Ceremony selection will close Monday, June 7th at 4:00pm.
Cap and Gown pickup – Sign-up Cap, gown and lawn sign pickups will be held in front of the school from Wednesday, June 2 to Friday, June 4. Graduates will be able sign up for a pickup time by using the form: Cap & Gown Sign up
Royal Bay Secondary's Black Wing Theatre Company presents:
Generation Next: A Documentary Style Musical Film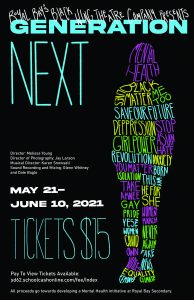 Dear RBSS Families and Guardians
Thanks so much for your words of support and kindness today in relation to the ugly act of vandalism over the weekend. The the students and staff came to the building with some apprehension, but were quickly overwhelmed with solidarity and support. Our halls were full of bright colours and loud student.  Many messages of support were all over the walkways out front (chalk only!). We have received gifts and kind words from our community, and from people from all over Canada.
This incident, while ugly and hurtful, has opened up many avenues for conversation.  I witnessed these conversations all day and have been reminded how strong and mature our students can be.
Your support, the district's support and the community support has been the silver lining in an challenging event.  We are all trending in the right direction.
It's very clear that while the crosswalk is at RBSS – it is owned by the students and larger community and that they value the message of inclusion and equity.  The crosswalk has been restored, and is beautiful once again – but the purpose of the crosswalk was to inspire conversation and change and in that respect the crosswalk has already been a success.
There's some pretty amazing work happening in our district right now.
With thanks
Mike Huck
Principal, Royal Bay Secondary School