The science department at Royal Bay is filled with wonderful staff who are very dedicated to excellence in the scientific studies.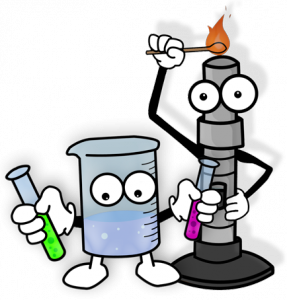 Science starts off with Science 9 – students will study 3 main disciplines: Life Sciences, Physical Science (Chemistry and Physics), and Earth and Environmental Sciences. This introductory course sets students up to succeed in Science 10, where they will further their studies in Life Science, Physical Sciences, and Earth and Space Science.
From Science 10, students are required to take one course in Science 11. Below is a chart of the main sciences offered at Royal Bay Secondary School. It is important for students who are on a pathway to post-secondary education to make sure they are taking the correct number of prerequisites. Our wonderful counseling department is more than happy to help out.
Please refer to the Course Hand Book for further information about courses offered at Royal Bay Secondary School.
In addition to the above, the Royal Bay Secondary Science Department is in the process of cr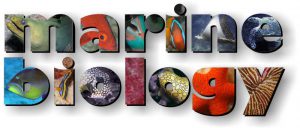 eating a Marine Biology Program. Currently, Marine Biology 9/10 is offered and next year, a Marine Biology 11 (credit for Biology 11), course will be offered.
Marine Biology 9/10 is an academic elective designed for students who are interested in studying the oceans, its diverse habitats and the many forms of sea life. This course offers students an opportunity to do detailed studies on marine creatures suited to their interests; learn how organisms and environments are studied, protected, and given exposure to careers in marine sciences.
Topics include: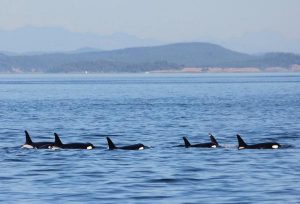 Marine Mammals ‐dolphins, seals & whales
Marine Ecology –food webs, plankton & seaweed
Extreme Environments (Abyss & Hot Vents); Creeps of the Deep
Sharks & Fishes – cookie cutter sharks to puffer fish; shark dissection
Beach Studies – critters found in tide pools, rocky and sandy shores
Several field studies to local beaches and aquaria and active participation are part of the curriculum.
Course work includes: movies, lab work, dissections, lectures, research and Internet projects.
Staff List: