Whether you are a complete novice, or are
looking to pursue a career in the culinary arts,
Ravenous Café has a program for you.
Ravenous Café is the fully functioning
commercial kitchen at Royal Bay.
Students enrolled in any of the culinary arts
classes will spend their time in Royal Bay's
professional kitchen producing food for the
cafeteria and the various catering functions
held in the school.
All culinary arts courses have been designed
around 21st century learning principles of
collaboration, problem solving and critical
thinking set in a professional kitchen.
Ravenous Cafe Menu – TBA
Friday Pizza $3.00 per slice or 2 for $5.00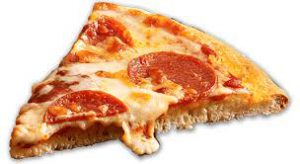 Culinary Arts Program Brochure